Learn English, Chinese and other new languages in School of Language International
School of Language International is located in Tanjong Pagar, Singapore. This is a great place to learn a new language, as well as to appreciate the beauty of Singapore's multi-culture, food and history. The following is posted by Caryn Tan on 19 Sep 2019 at stomp.straitstimes.com.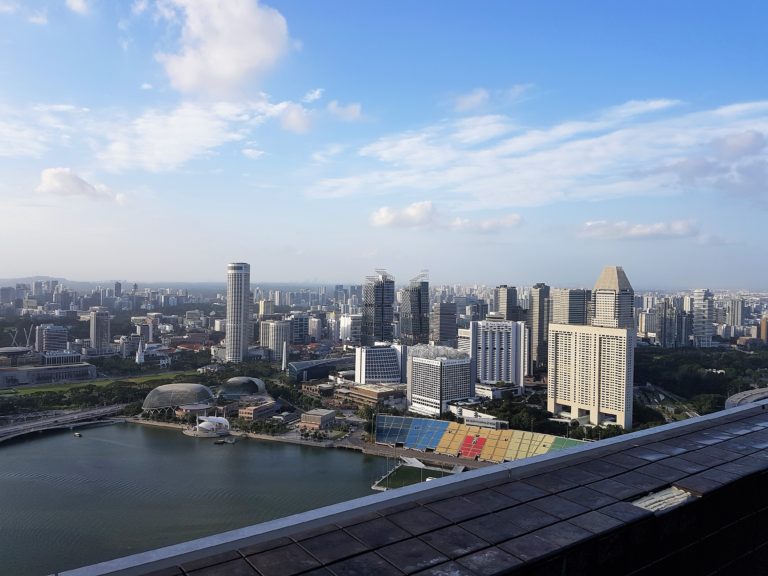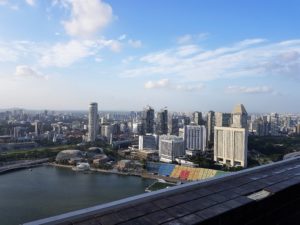 Guess what? Tanjong Pagar has made it into TimeOut's list of top 50 coolest neighbourhoods in the world.
This A-list of neighbourhoods was consolidated after TimeOut conducted a global survey asking about "the best, most overrated and most undervalued neighbourhoods".
Now, what's so great about Tanjong Pagar?
Apparently, this has to do with how the neighbourhood has witnessed Singapore's shift from being a fishing village to a major trading port and now, a modern metropolis.
Tanjong Pagar is teeming with metropolitan skyscrapers, traditional nineteenth-century shophouses and hawker stalls that serve the most amazing delicacies.
We have Amoy Street Food Centre that has seen hawkers like A Noodle Story putting a unique spin on Singaporean food and don't forget the long queues at Tian Tian Chicken Rice in Maxwell Food Centre.
The streets of Tanjong Pagar are also lined with new restaurants that strive for Michelin stars and accolades, along with clubs and bars that enrich Singapore's nightlife.
We also can't leave out the aromatic Americanos served at cafes and the Kopi-Os at coffee stalls in hawker centres.
Looking at these, you must admit that the marrying of the traditional and the modern is what makes Tanjong Pagar so great.