WE ARE REMAINING OPEN
School of Language International is remaining open. All our adult courses are ongoing and unaffected, so it is business as usual.
The health, safety and well-being of our customers and employees are always our top priority.
We have taken the following precaution measures to limit transmission of COVID-19:
1. Body temperature screening for all customers and employees;
2.Increased frequency of cleaning, disinfection and sanitisation of classrooms;
3. Hand sanitisers are available at the entrance;
4. Keep safe social distancing in the classroom;
5. Classroom learning sizes are kept small, less than 8 students per session.
6. Online learning option is open for customers who work at home or prefer online learning.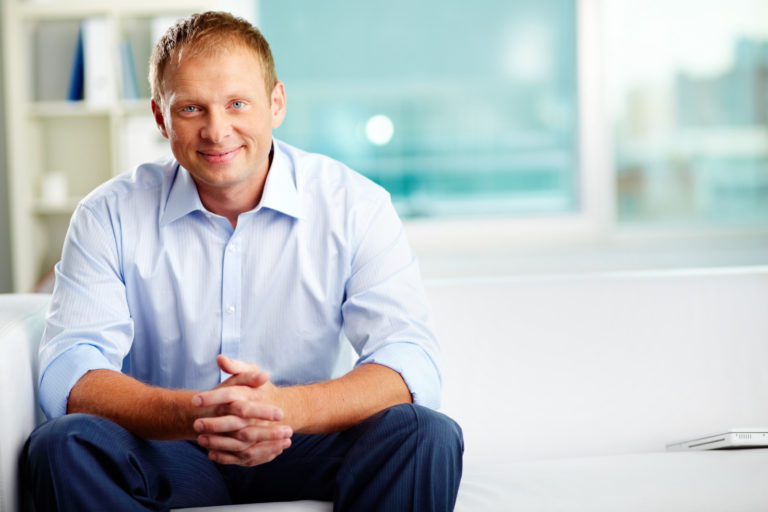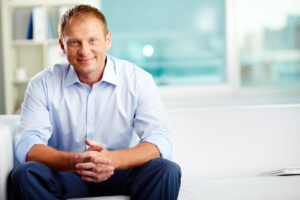 Q & A
1.  Is SLI a tuition centre?
SLI is not a tuition centre or an enrichment centre. A tuition centre has a particular meaning in Singapore. It means class preparation for school going children. SLI is a training centre for adults or corporate clients.
2. Will SLI close its operation from the 27th of March 2020?
SLI will be remaining open on and after the 27th of March 2020 as SLI is not a tuition centre.
3. Can I change my lessons to online learning?
Yes, please let us know and we will arrange for you.
4. Can I postpone my lessons to a later date?
Yes, you can postpone your lessons. Please let the administration staff know, so we can assist you further on it.
Please feel free to call us at 62255988 if you have more questions about your class arrangement.
Be safe and stay strong