IELTS (International English Language Testing System) is the global leading high stake English test which is recognise by over 10,000 organisations.  The IELTS test has two test format, IELTS Academic test and General Training test; both are designed to serve different purposes.
The IELTS Academic test is mainly required by universities or academic institutions as part of an entrance requirement test to demonstrate the student has the necessary English proficiency level to meet the rigorous course subjects delivered by the universities or academic institutions the individual has applied to.
The IELTS General Training test is mainly required by government organisation as part of the individual / applicant migration application process to demonstrate the individual / applicant has the necessary English competency level to communicate in English once they have relocated to the new country.
IDP Education Limited is the co-owner of IELTS and we have appointed School of Language International as a "Referral Agent".  Please approach School of Language International for further details on how we can serve your IELTS needs.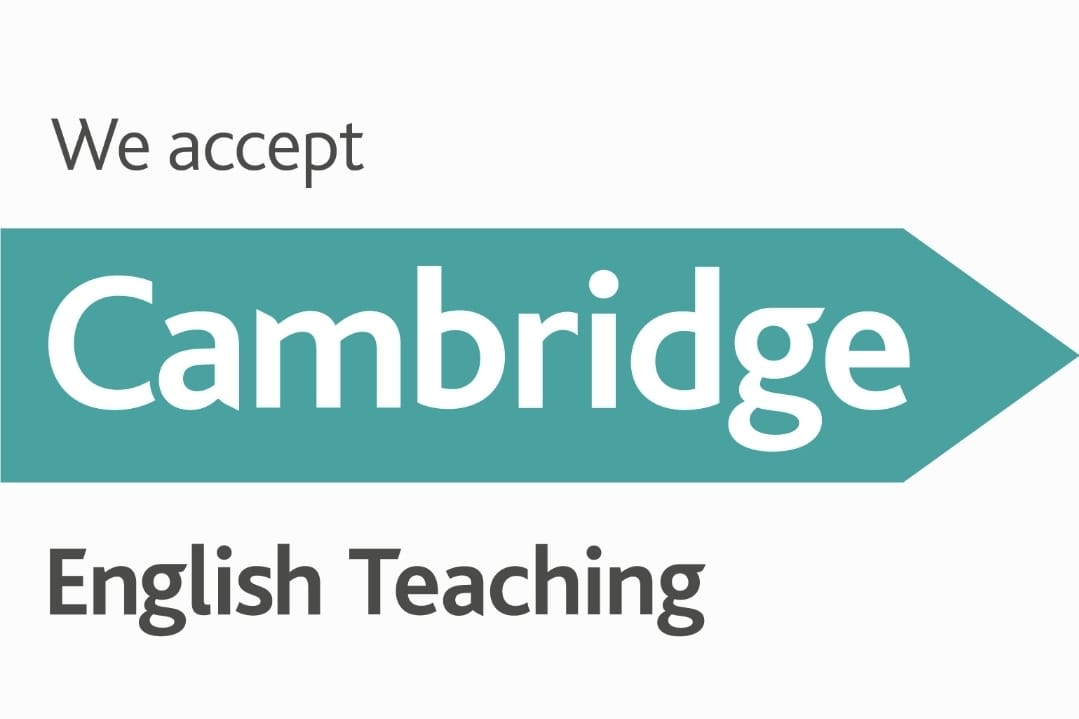 For more information about Cambridge Teaching Qualifications, please visit website or Facebook page.