Most Recommended Chinese Language School in Singapore
Our New March & April Intakes
Singapore is a melting pot of various cultures, if you have recently moved to our sunny island, taking up basic Chinese language will definitely help you communicate better with food vendors, service providers and your potential colleagues at work.
At School of Language International, we provide a variety of Chinese language courses for you:
1. Conversational Mandarin Course
Coming Basic Mandarin Intake Dates:
-20 March intake, 11am to 1pm on every Saturday
-29 March intake, 11.30am to 1.30pm from Monday to Friday
-6 April intake, 11.30am to 1.30pm on Tue & Thu
-20 April intake, 7-9pm on every Tuesday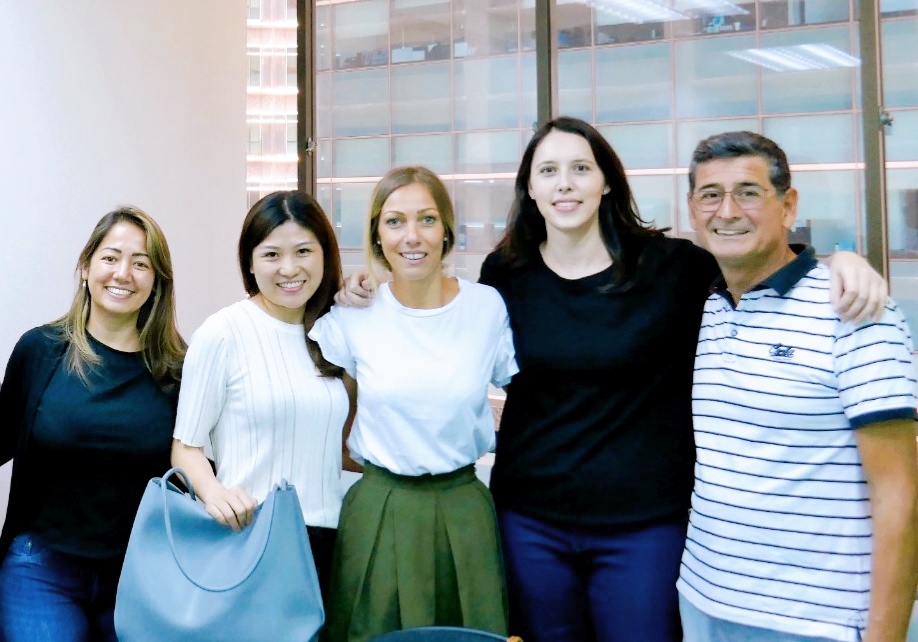 2. 1-1 Private Chinese Language Course
-Basic Mandarin
-Business Mandarin
-HSK Prep
-Kids Mandarin
3. Corporate Training Course
-Conversational Mandarin
-Chinese Writing
-Business Mandarin
4. Online Mandarin Course
It might be challenging to learn a new language during adulthood, but our team of experienced & dedicated Chinese language teachers know how to help you enjoy the challenges and master the language.
Please call 62255988 or visit us at International Plaza to kickstart your Chinese language learning journey today.