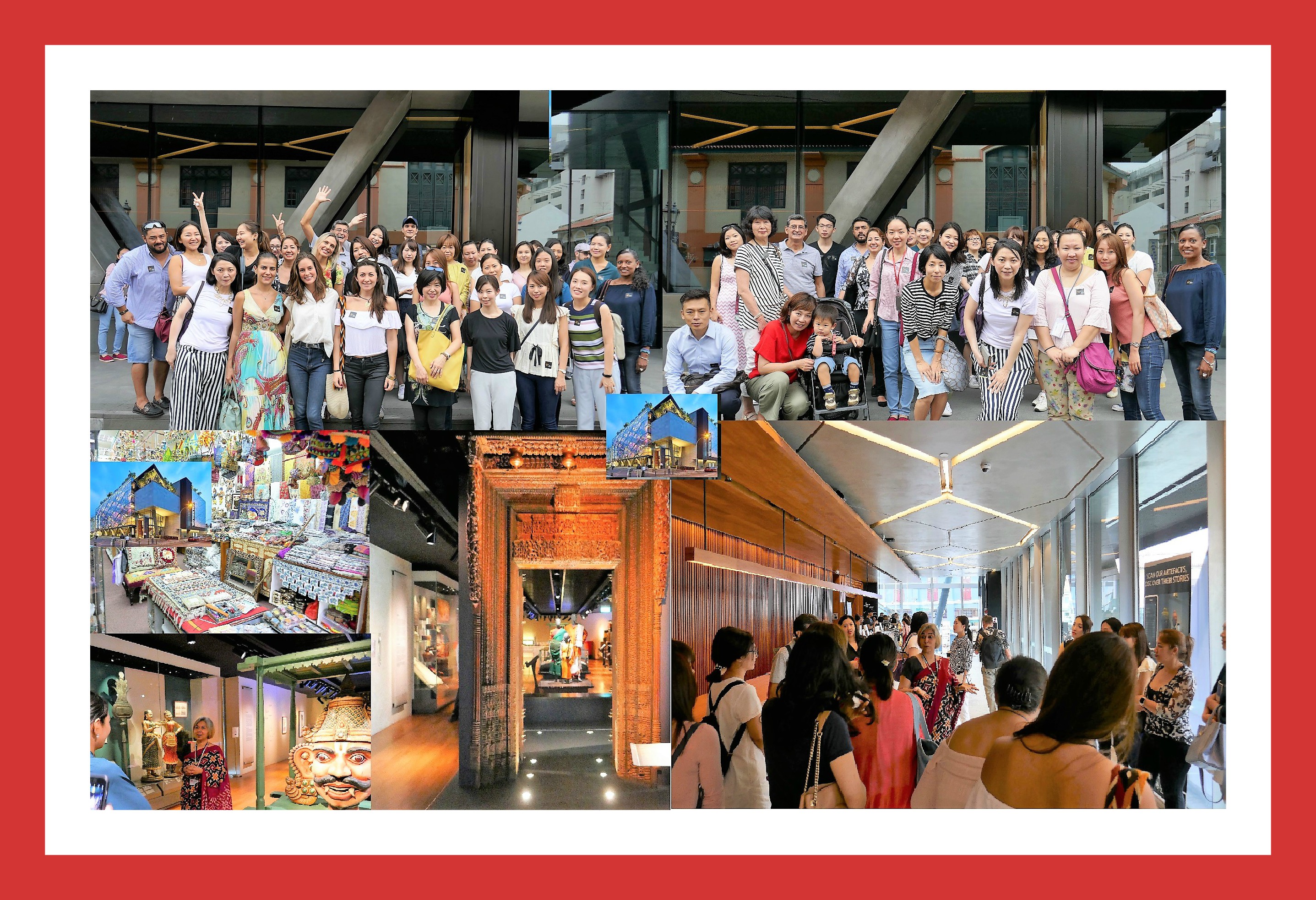 Embodying Indian Heritage Centre's vision, the four-storey building is an iconic, unique and sustainable building that blends both traditional Indian as well as modern architectural elements. It's a beautiful learning journey for all of us.
Why should you join us for IHC learning trip?
Special exhibits in IHC showcase magnificent and priceless artefacts from all over the world right before our eyes, showing how Singapore's history is unique yet global. The centre alsoserves as a springboard for visitors to explore Little India and enjoy the sights, sounds and scents of this historical area.
The main objective is to learn English in a fun way!
Date:                Friday 27 April 2018
Time:               9:40 AM to 11.30 AM (guided tour)
                        11.30 AM to 12.30 PM (group discussion & explore the authentic Indian cuisine)
Fee:                  $5 per person
Place:               Front entrance of Indian Heritage Centre
Address:           5 Campbell Ln, Singapore 209924 (near Little India MRT Station, Exit E)
Contact:            Please contact Jennifer at 62255988 for any assistance on 27 Apr 2018.