Do you want to learn Mandarin in Singapore?
School of Language International is located in the beautiful country of Singapore. The official languages in Singapore are English, Chinese, Malay and Tamil.
Why should you take Mandarin classes in Singapore?
Firstly, more than 70% of Singaporeans speak Mandarin. You can practice your Mandarin with locals or even your neighbors. And use it each day will help you to build up fluency in speaking Mandarin faster.
Secondly, you can access more than 6 Chinese TV channels (2 are local TV channels), and many Chinese radio stations to practice your Chinese listening skills.  And also immerse yourself in the amazing Chinese culture.
Thirdly, taking Mandarin classes in Singapore is very affordable. At School of Language International, a small group Mandarin course is only $480 for 12 weeks.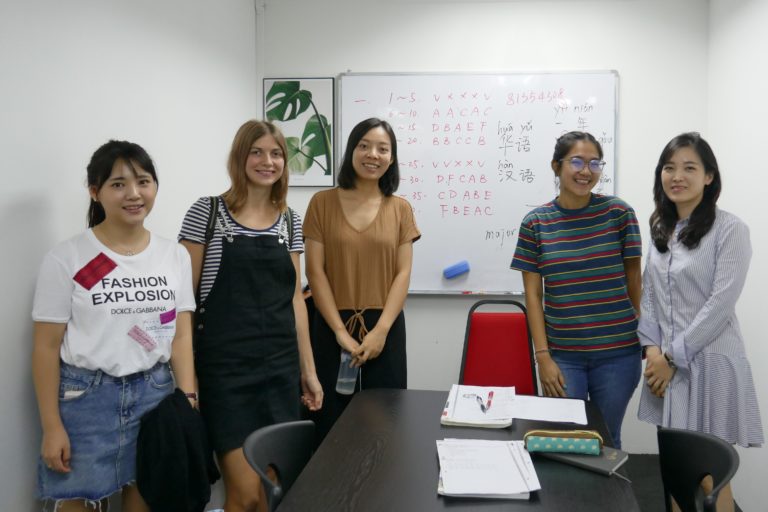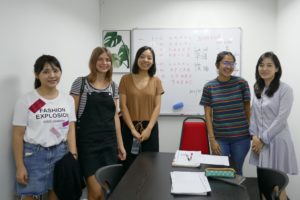 Fourthly, Singapore is consistently recognized as the global business hub. With the grasping of Mandarin, you can be exposed to more business opportunities.
Last but not least, we have a team of passionate and experienced Chinese language teachers  at our school. They love the quote by Benjamin Franklin:
"Tell me and I forget. Teach me and I remember. Involve me and I learn."
Therefore, our Chinese language teachers always let students have more individual time to interact and practice in the class, opportunities to ask questions and contribute to effective and fast improvement. For more information about our Mandarin courses, please click here.