Description
Learn Basic French | The Fastest Way to Speak French
Bonjour!
Learn basic French, conversational French, business French, customised French courses at School of Language International!
Do you know that French is commonly considered to be one of the most romantic languages in the world?
Besides France, there are 28 countries where French is the official language. Some of the French speaking countries are Belgium, Canada, Luxembourg, Monaco, Saint Lucia, Seychelles, Switzerland, Madagascar, Ivory Coast, Cameroon, Democratic Republic of the Congo and Senegal.
French has become the 5th most spoken language globally, behind Chinese, English, Spanish and Arabic. There are some 300 million French speakers worldwide. Some of the famous celebrities and personalities from non-French-speaking countries are Orlando Bloom, Alanis Morissette, Bradley Cooper, Jodie Foster, Mick Jagger, Natalie Portman, Elton John, Michelle Obama, Johnny Depp, Serena Williams and many more.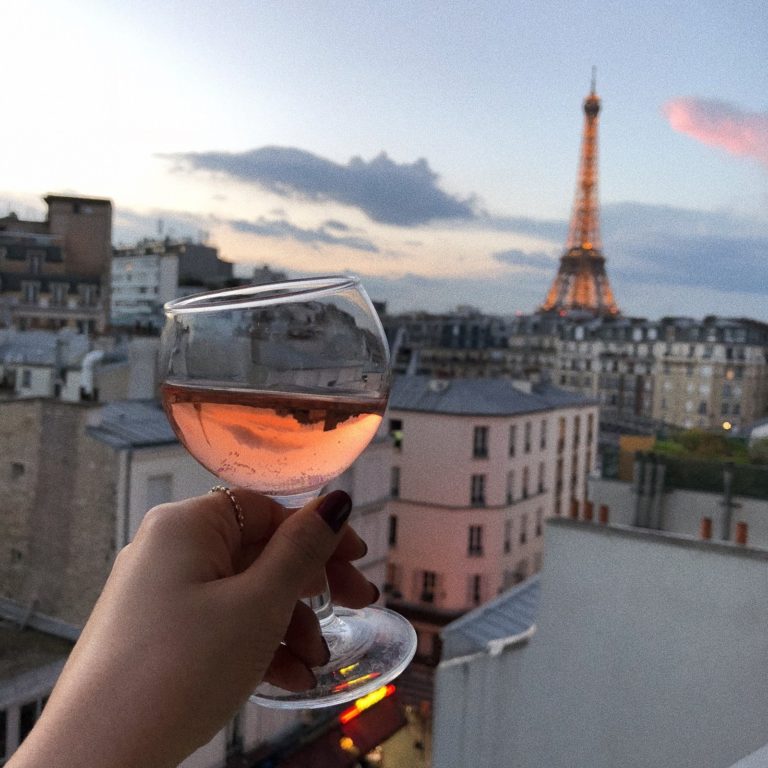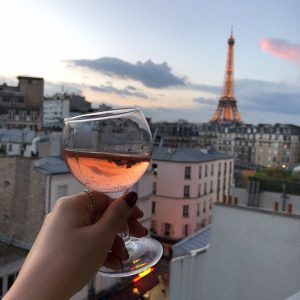 Interested to learn more about the French language?
Now, you can fall in love with the French language at the School of Language International which is conveniently located in Singapore's central business district at Tanjong Pagar. Our teachers are highly qualified and can help you to master French conversational skills fast.
Every lesson aims to improve students' speaking and listening abilities by learning new vocabularies and basic grammar in fun and engaging ways. We will also have plenty of French speaking practice and exercises which will allow you to speak French fluently and with confidence in no time.
We also offer Business French lessons to individual learners or corporate clients. Our Business French lessons can be customised to meet your business needs, such as focusing on topics like cultural difference, French business etiquette, standard business conversation, or other specific subjects relevant to your core business.
Reasons to take this French language course
— You can learn basic French in fun and engaging ways.
— Boost your French speaking skills quickly and effectively while gaining confidence.
— Develop your fluency in everyday contexts, and also discover French culture.
— Improve your pronunciation with our experienced French language teacher.
— You will benefit from greater individual attention and practice by learning in a small group, 3 to 8 in a class.
— Great location: above Tanjong Pagar MRT station and at the centre of business district.
New Classes Schedule
Daytime Class
9.30am to 11.30am: once a week or 1-to-1
Evening Class
7pm to 9pm: once a week or 1-to-1
New class is starting on 10 Aug 2023
Course Contents for Basic Conversational French
-Pronunciation
-Greetings & Self-introductions
-Date/Numbers
-Family and work
-Profession & Places
-Transportation
-Food Ordering & Restaurant
-Languages & countries
-Holidays
-Feelings
-Shopping
We provide lots of French classes, so please feel free to contact us at 62255988 or WhatsApp 91273617.